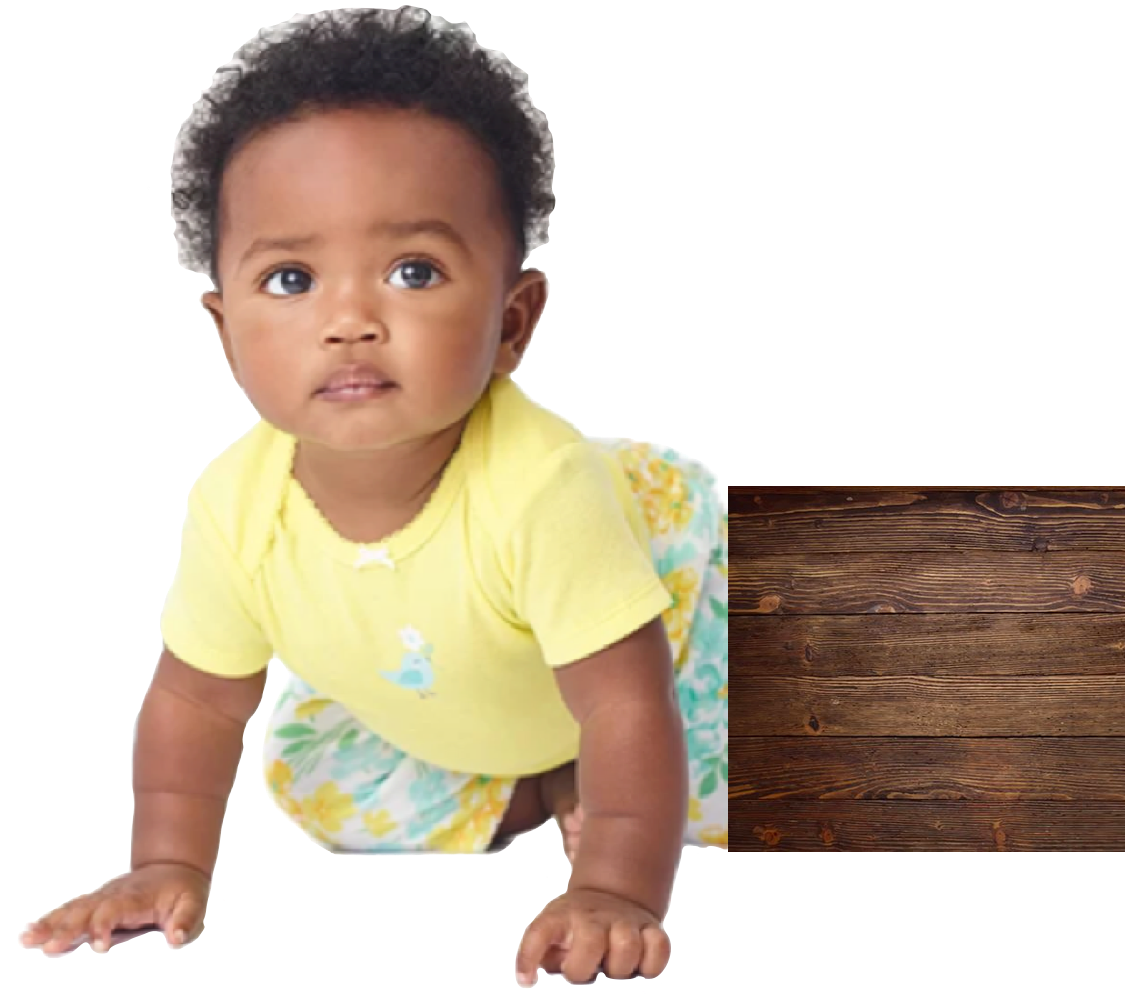 Baby
Essentials
Find everything you need for
your baby's first wardrobe.
Shop Baby Essentials
Happy
Childhood
Get all the quality clothing you
need for your toddler kids.
Shop Now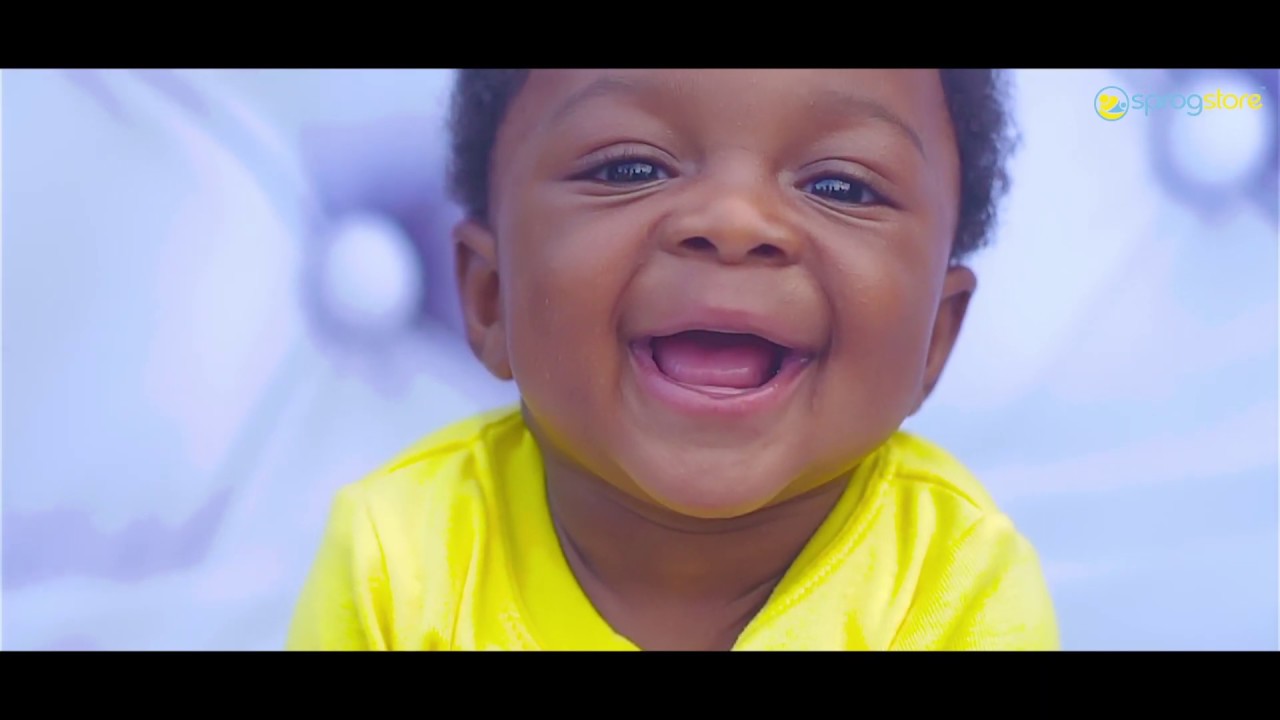 Reduced to clear!

COLOUR TAG CLEARANCE
Learn more
Get 20% to 50% on items with colour tags.
Save everyday!

Every Day 10% OFF
Learn more
Get 10% OFF everyday online & in-store.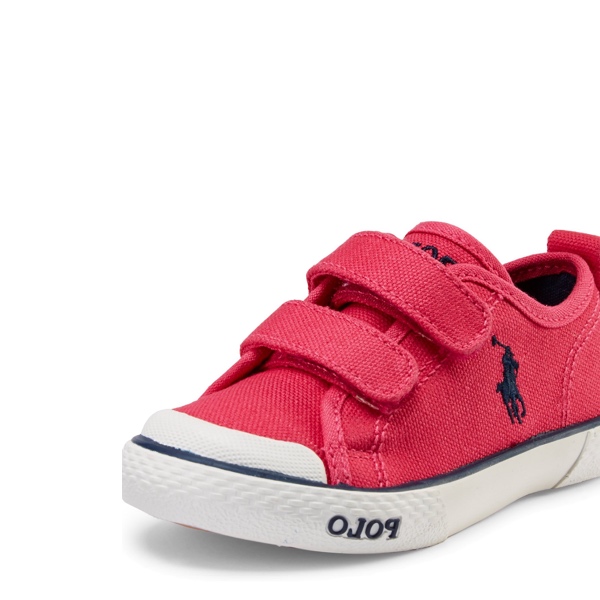 Tops + Bottoms

MIX-N-MATCH
Learn more
Get 5% extra when you match
a top & bottom.
New Styles Added!
Get all your clothing essentials for your children from home or office.
We have the largest selection of new cute baby clothes, toddlers and kids apparel online in Ghana.
Sale Events
Visit our new location at Shiashie on 21.12.19. Existing customers & new customers get EXTRA […]
Sale Events
Get up to 80% OFF in-store & online at sprogstore.com NOW till 29/11/19. Carter's, OshKosh, […]
Sale Events
Get up to 80% OFF in-store & online at sprogstore.com NOW till 31/10/17. Carter's, OshKosh, […]